Protect your eyes and face with Welding Helmets
Choosing the right auto-darkening helmet can be frustrating. Here are some tips in selecting a model that will work for you. Typically, all auto-darkening helmets range from shades of 9 to 13 allowing you to use the helmet with all processing including MIG, TIG, STICK welding. One feature that you may want to insure comes with your welding hood is the grinding mode, which will allow your lens to be set at a lighter share for grinding and plasma cutting applications!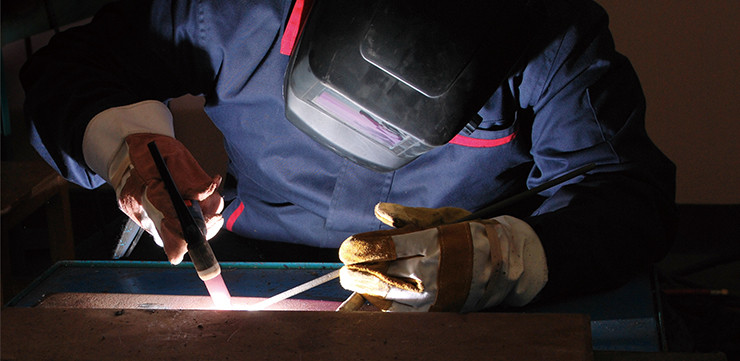 LET'S STAY IN TOUCH
Get updates on sales specials and more
FOLLOW US
We want to hear from you!