What are the limitations of tig welding aluminum on DCEN?
dirty, oily, or heavily oxidized aluminum does not respond well.
Usually AC is better for these situations. also, if you have large gaps to fill AC is usually better.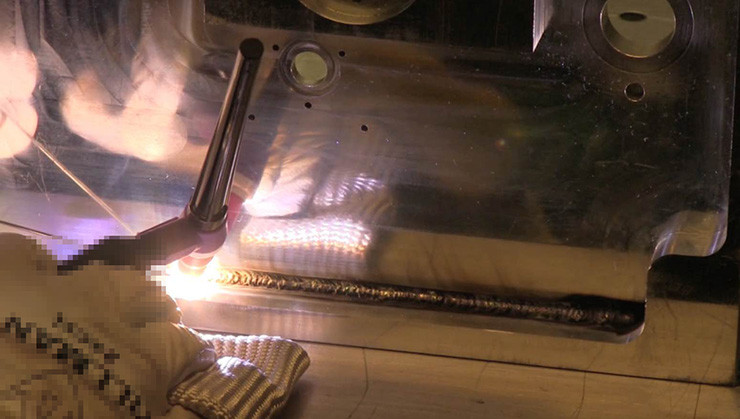 LET'S STAY IN TOUCH
Get updates on sales specials and more
FOLLOW US
We want to hear from you!