TIG Torch angle had better keep 10 degrees or less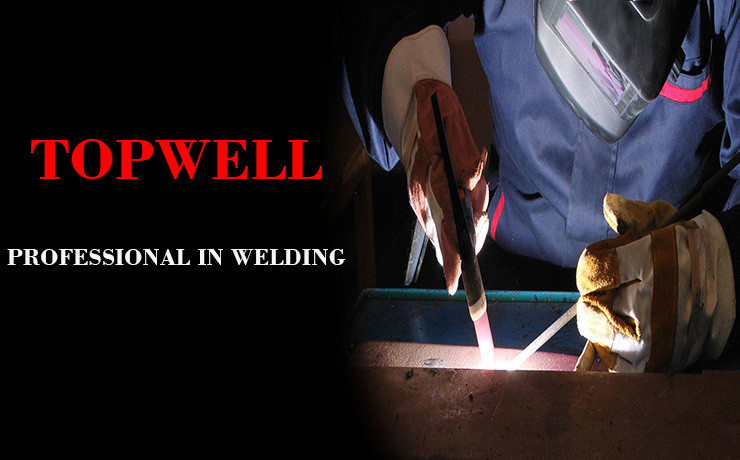 Ideally, torch angle should only be around 10 degrees or less. Too much torch angle will deflect the heat and melt the rod before you ever get it into the puddle. This causes the rod to ball up and blob into the puddle. That's bad. You don't want that. You want to slip the filler rod into the puddle so that you can get a consistent bead. There are exceptions to this…like when you are using a lay wire technique and leaning the torch back while you walk the cup. But if you are dipping the rod in the puddle, too much torch angle usually is not a good thing.

LET'S STAY IN TOUCH
Get updates on sales specials and more
FOLLOW US
We want to hear from you!