Spot Welding
Spot welding is a process in which contacting metal surfaces are joined together by the heat obtained from resistance to electric current flow. The workpieces are held together by pressure exerted by electrodes. Now Topwell offers multiple spot welders for hobbyists, professionals, and industrial

Spot Welders
Spot Welders are very good at improving the productivity in the work place, as well as to restore the vehicle to its condition before an accident. The spot welder are many and picking the right one depends on the duty cycle that the spot welder enables and on the power supply that is available and to the amount of the welding that one plans to do. The welders have the option to choose from traditional air cooled models and industrial liquid cooled spot welders. In case you have any questions, please contact the experienced Topwell staff!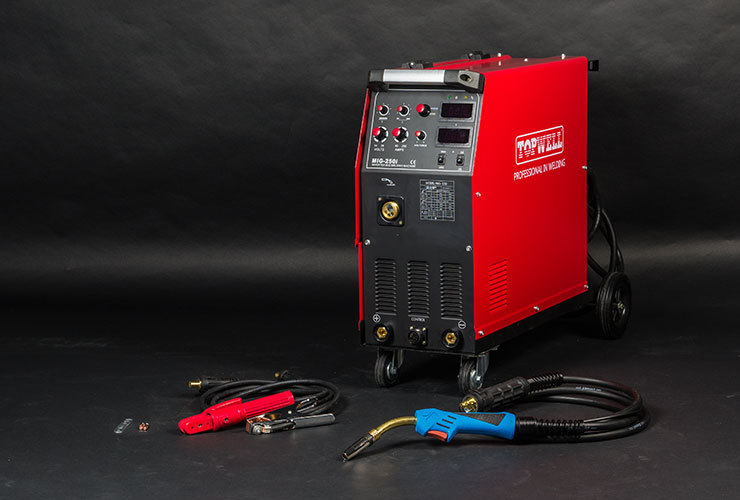 LET'S STAY IN TOUCH
Get updates on sales specials and more
FOLLOW US
We want to hear from you!