Home
>
News
>
Tips&Tricks
>
2017 Germany Essen | TOPWELL Boutique Series Launches a New Product PROMIG-200SYN
2017 Germany Essen | TOPWELL Boutique Series Launches a New Product PROMIG-200SYN
2017 Essen Exhibition has come to an end after five days. We sincerely thanks for your visit and guidance. And it is our honor to have this opportunity to communicate with you. Now let us relive those great momment on this exhibition.
Look our booth! isn't it so cool?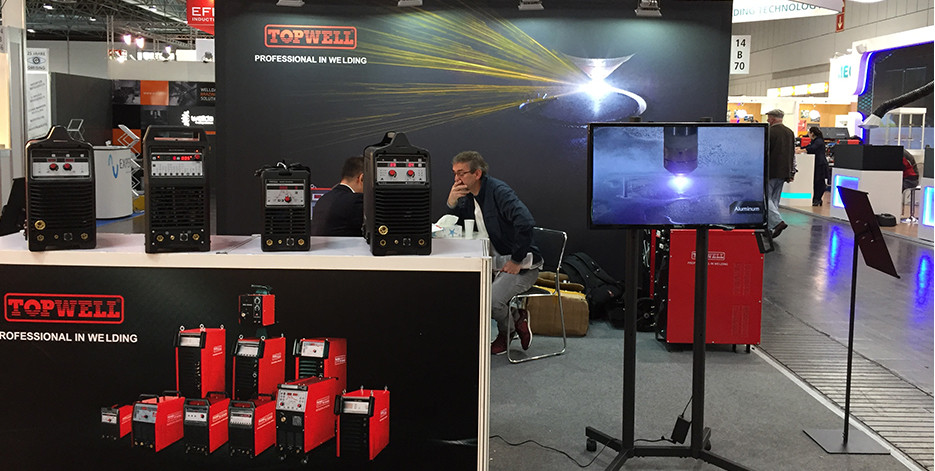 This friend looks so familiar!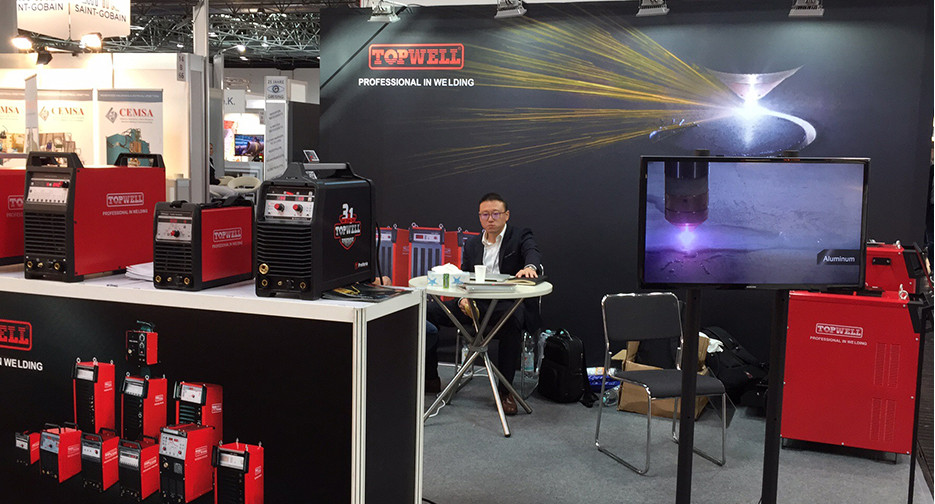 What are they talking about?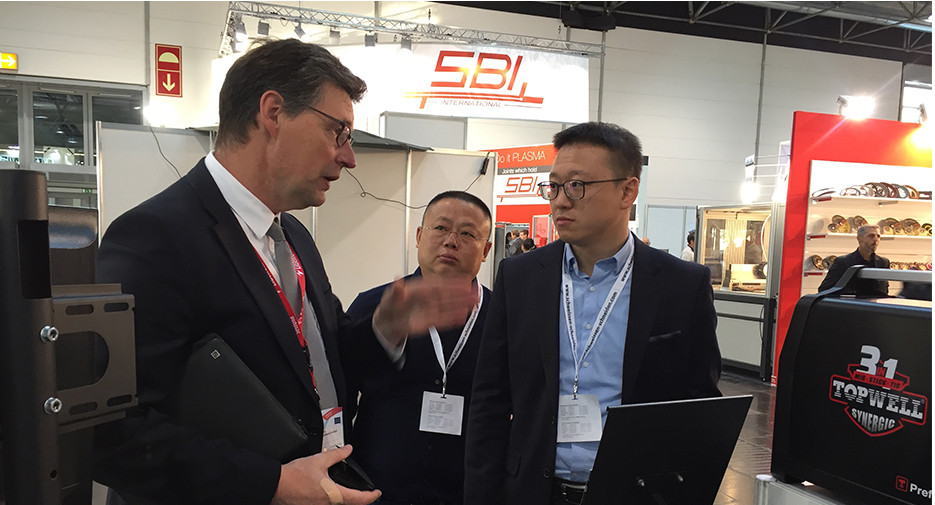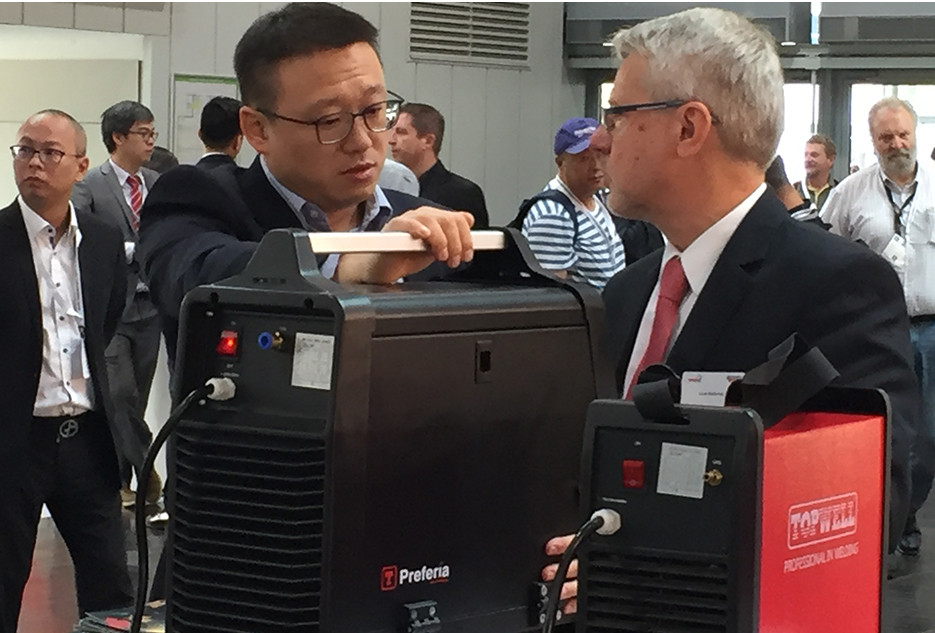 They're talking about our boutique series PROMIG-200SYN.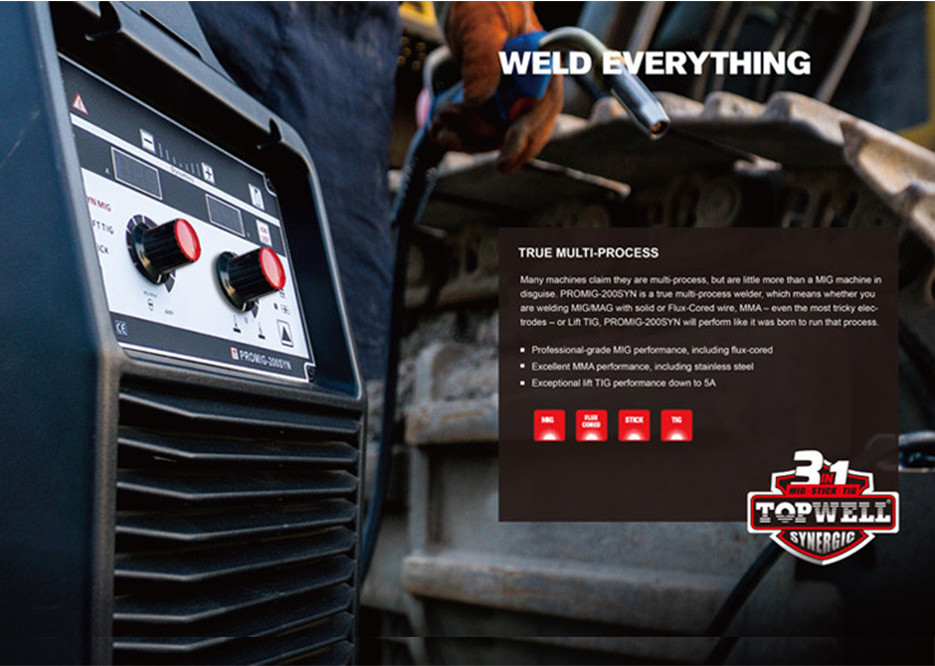 Thanks again for everyone's arrival. Let's make an appointment to meet again on November 6th-9th,at American Manufacturing Technology & Welding Exhibition in Chicago!

LET'S STAY IN TOUCH
Get updates on sales specials and more
FOLLOW US
We want to hear from you!