How do I position my TIG torch for different types of joints?
HOW DO I POSITION MY TIG TORCH FOR DIFFERENT TYPES OF JOINTS?
Butt welds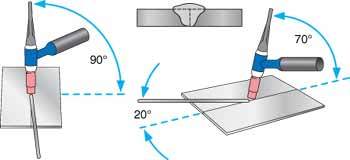 Lap joint

.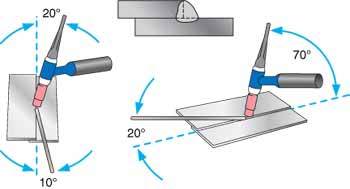 T-joint

Corner joint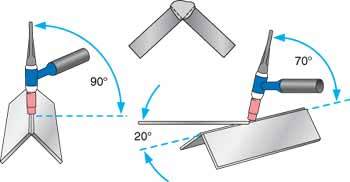 LET'S STAY IN TOUCH
Get updates on sales specials and more
FOLLOW US
We want to hear from you!