At the first day of the exhibition
The 21st BeiJing Essen welding and cutting fair was successfully held as the schedule in Bei Jing on 2016, 14-17, in which a large number of companies from all over the world participate.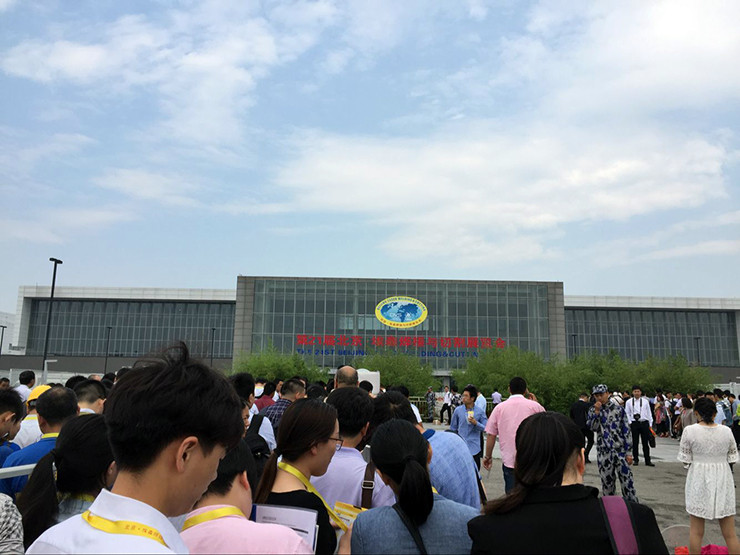 At the first day of the exhibition, people waiting for the exhibition have squashed in the fair at 9 o'clock in the morning, creating a significantly warm atmosphere and many companies exhibited their new products with enthusiasm.Even though every company's products have their own merits and distinctive styles such as the Japan pavilion, characterized by the theme of robot, the Us pavilion filled with innovation, the most compelling was TOPWELL pavilion.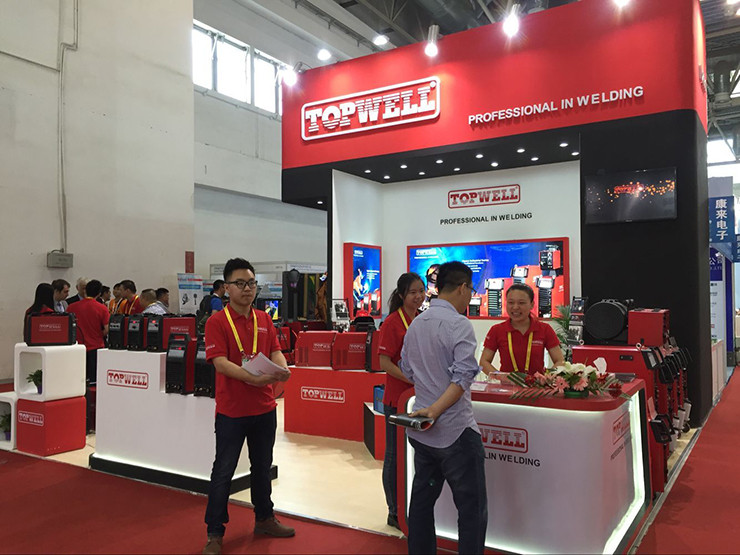 The TOPWELL' main color was red,black,white, which symbolizes power ,purity and the growth respectively, which corresponded with the uniform clothing of their staff. Finally, their enthusiastic service and professional technology leaded to a cheerful cooperation with clients from France, India,Thailand.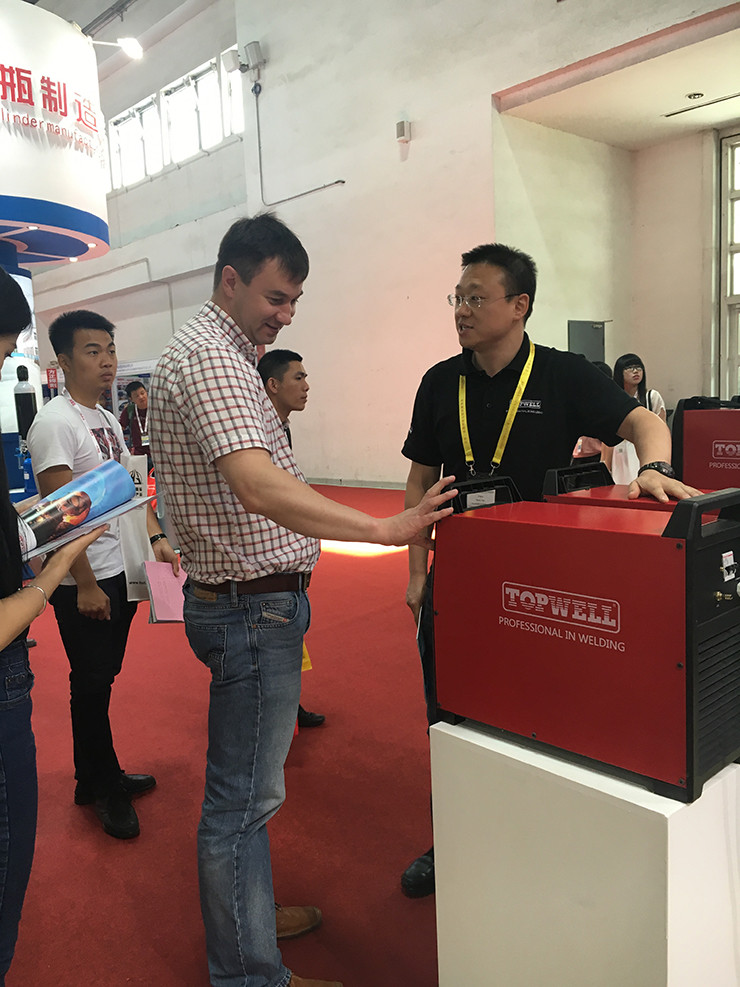 We are looking forward to future pleasant cooperation in the following days.
LET'S STAY IN TOUCH
Get updates on sales specials and more
FOLLOW US
We want to hear from you!