Stay in Professional Welding, Work for Professional
Topwell Welding&Welder: Welding Equipment,Welding Supplies,Your trusted destination for welding resources,helpful support and high-performance products for all of your welding projects,stick on the total solutions of high performance Welding & Plasma Cutting systemes.High Quality Welding Machine with Competitive Price,Source Welding Machine from China.
INDUSTRY EXPERTISE
Automation Welding & Welder Solutions For Industry
Such as the Portable Orbital Pipe Welding Solutions with carriage, Topwell supply the full solutions for all position welding jobs whatever in site or fieldworks.
Explore more industrial solutions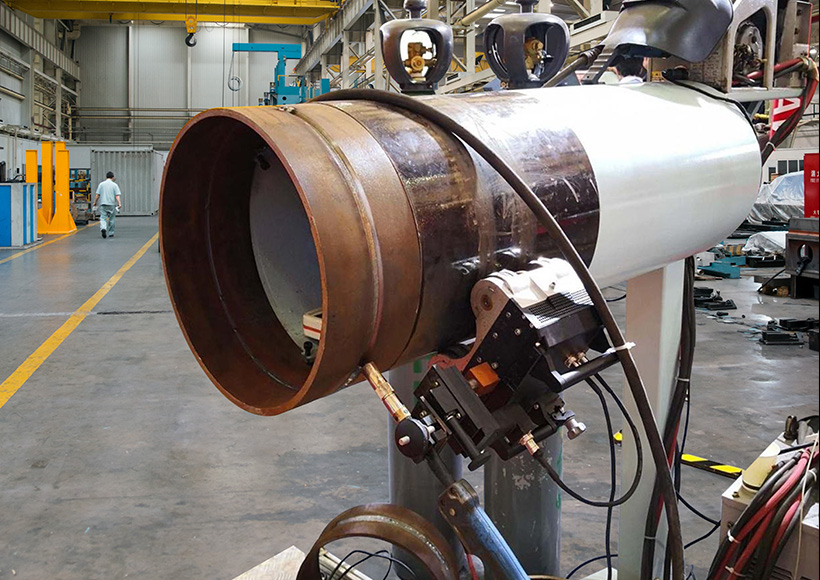 Topwell Welding & Welder: Welding Equipment & Tools | Welding Machine Supplies
Topwell Welding & Cutting Equipment Designer, Manufacturer, Global Supplier,Safer, Better and Cheaper,Choose Topwell Welding machines · Welding Torches & Consumables.Topwell offers everything you need for your welding & cutting, filler metals, automation, weld fume control and safety & ppe needs.
TOPWELL HD200MAX test

Jan 1,2021

Thickness: 23mm Speed: 1500mm/min Current: 200A, Nozzle 1.7mm Arc Voltage: 137V Cutting pressure: Oxygen, 0.8Mpa Swirling pressure: Air, 0.5Mpa

More
Welding & Cutting Resources