Fabrication
Solutions for thin pipe, frame, structure and wheel rims etc

INDUSTRY EXPERTISE
Thin Pipe/Frame/Structure Solution
PROMIG-360SYN DPulse HSS Package + Robot
The HSS process is the high speed spot welding which is a great improvement. Comparing with the standard spot welding, it offers a faster travel speed and better welding performance, especially for thin (less than 2mm) pipes or frame/structure welding jobs, like the furnitures etc.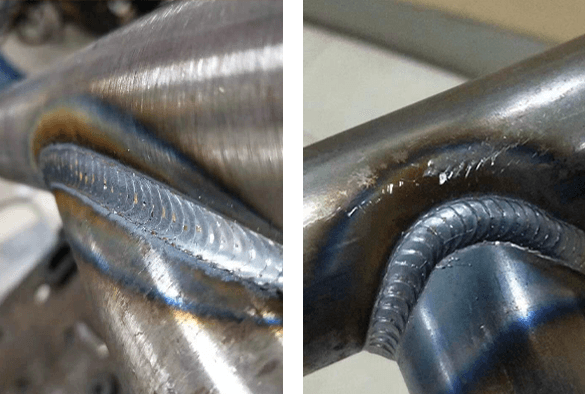 INDUSTRY EXPERTISE
Wheel Rim
SUBARC-1000DC + Wheel Rim System
The SUBARC-1000DC with wheel rim system delivers high deposition rate and deep penetration, and it provides consistently higher quality welds and improved efficiency.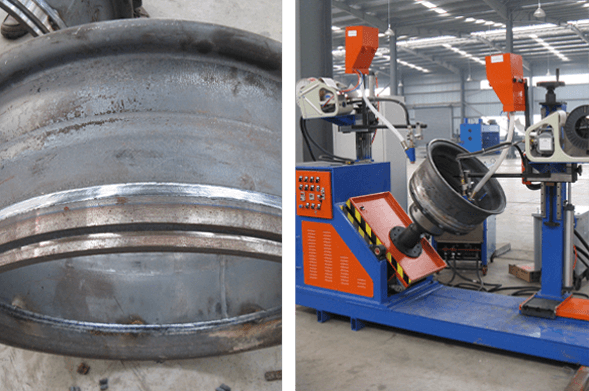 Welding & Cutting Resources