Cutting Tables
Advanced, high precision CNC cutting machine for wide application in metal fabrication.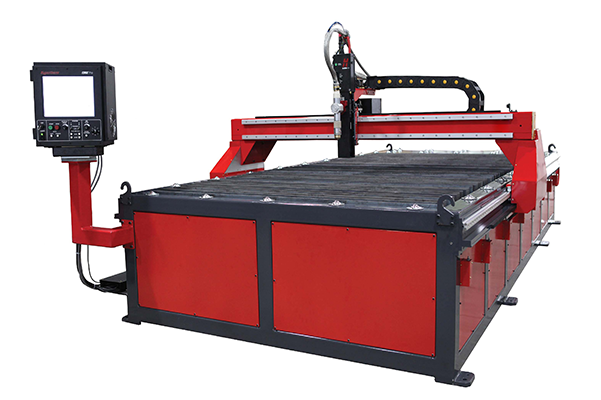 Equipment advantages
BullKing PRO
BullKing PRO is a high-speed, precision CNC plasma cutting machine. Using integrated modular structure, making installation quick and easy. The machine is particularly suitable for medium thick, thin non-ferrous metal sheet, stainless steel, aluminum, carbon steel plate of high-speed cutting.
Welding & Cutting Resources